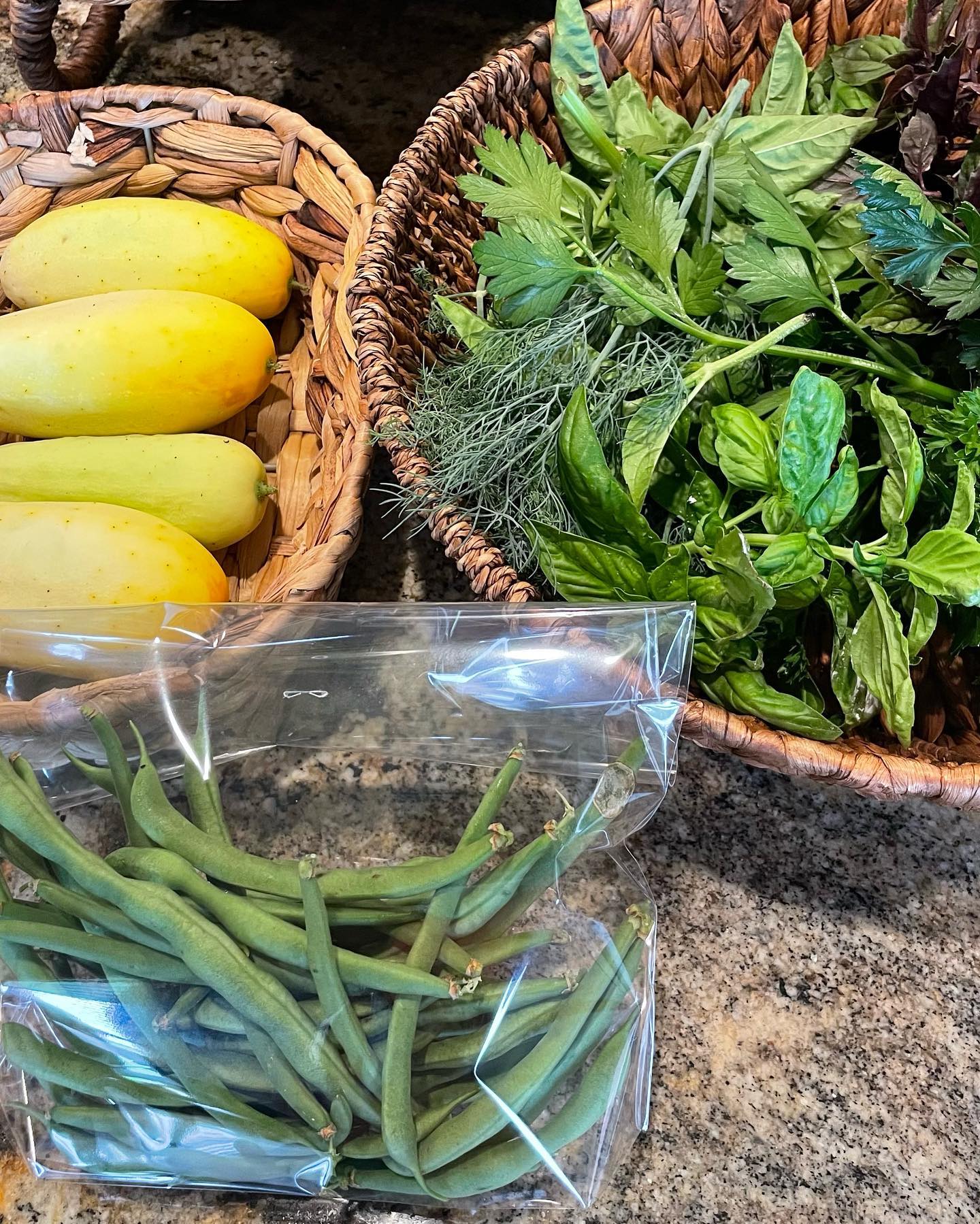 TRANSFORM LIVES. TRANSFORM COMMUNITIES.
Whether you are eating out or sitting at the dining room table the best meals are shared with great fellowship and great food.  Do you remember the phrase, 'you need to eat your veggies'?  Typically followed by a frown and an oh-so-unpleasant look, reluctantly we ate what was on our plate in order to get desert or go out and play.  As we grew older those veggies may or may not have made it on top of our best food of all time list, but we have learned about the vitamins, nutrients and minerals essential to good health are often packed inside a vegetable.
Along with many other things we strive to be healthy and it is important to us to know what is in our food that we eat.  Healthy soil, plants and animals all working together. "It all started in the Garden", is what Brian says, "our relationship with God, ourselves, others, plants and animals."  This motivates us to grow fresh produce that we want served at our table and share that with others.
So, if you are meeting someone for the first time, having friends over for a get together or just improving your health do it over good food!
SEEDS OF CHANGE!
This goes way beyond just sharing a good meal with friends and family.  We are so passionate about what we do and how we serve.  The power of a meal, education and the fellowship are how lives and communities are transformed.  Giving back, sowing a seed and telling someone you care about them goes a long way. The ranch and garden operation provides the opportunity to help kids and families who are hungry and not able to get nutritious food.